Islamic History Podcast
We often overlook Islamic history as a learning tool. The history of Islam is not only important for Muslims, but important for everyone. Islam and the people who call themselves Muslims have made an enormous impact on our world. The Islamic History Podcast is about discovering that history in a fun and interesting way.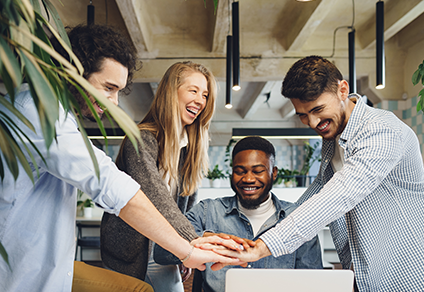 Your Title
This is the description area. You can write an introduction or add anything you want to tell your audience. This can help potential listeners better understand and become interested in your podcast. Think about what will motivate them to hit the play button. What is your podcast about? What makes it unique? This is your chance to introduce your podcast and grab their attention.